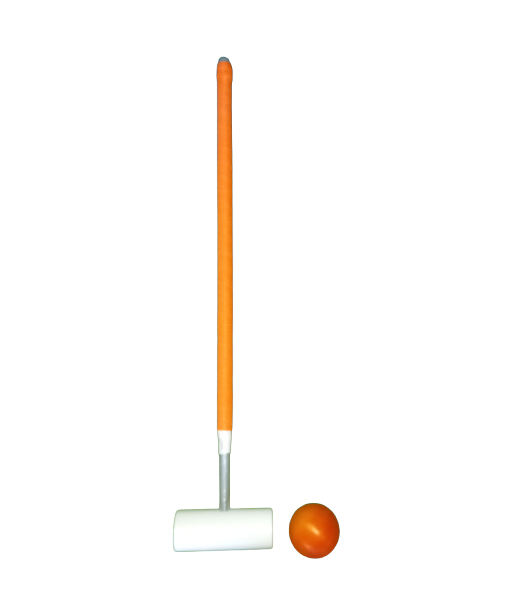  
Player set 308
1 mallet and 1 drilled nylon ball 308g.
Delivery policy
A mallet (~700g) in the best quality available on the market plus 1 drilled nylon ball (~300g), both of course in tournament quality.
This ball is drilled from a bar where all other types are molded. Therefore, it has minimal insignificant grooves from the manufacture.
It is a white ball boiled in clothing dye and it lasts for years. However, it is bleached over time by sun and water. The balls can have light or even white ends, depending on which color is chosen.
Since the ball is home-dyed and is not necessarily the same shade all the way around.
However, black and white balls are colored through.
Only DK:
This ball is legal in DKU and DGI, but not necessarily for tournaments in DAI.
SHOULD it be legal for tournaments in DAI, select this via "Ball Test" and I'll see if I can find some that meet the targets.
Customers who bought this product also bought: